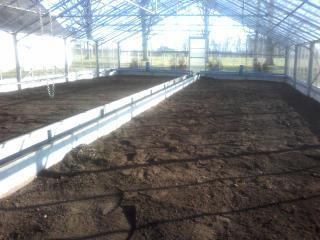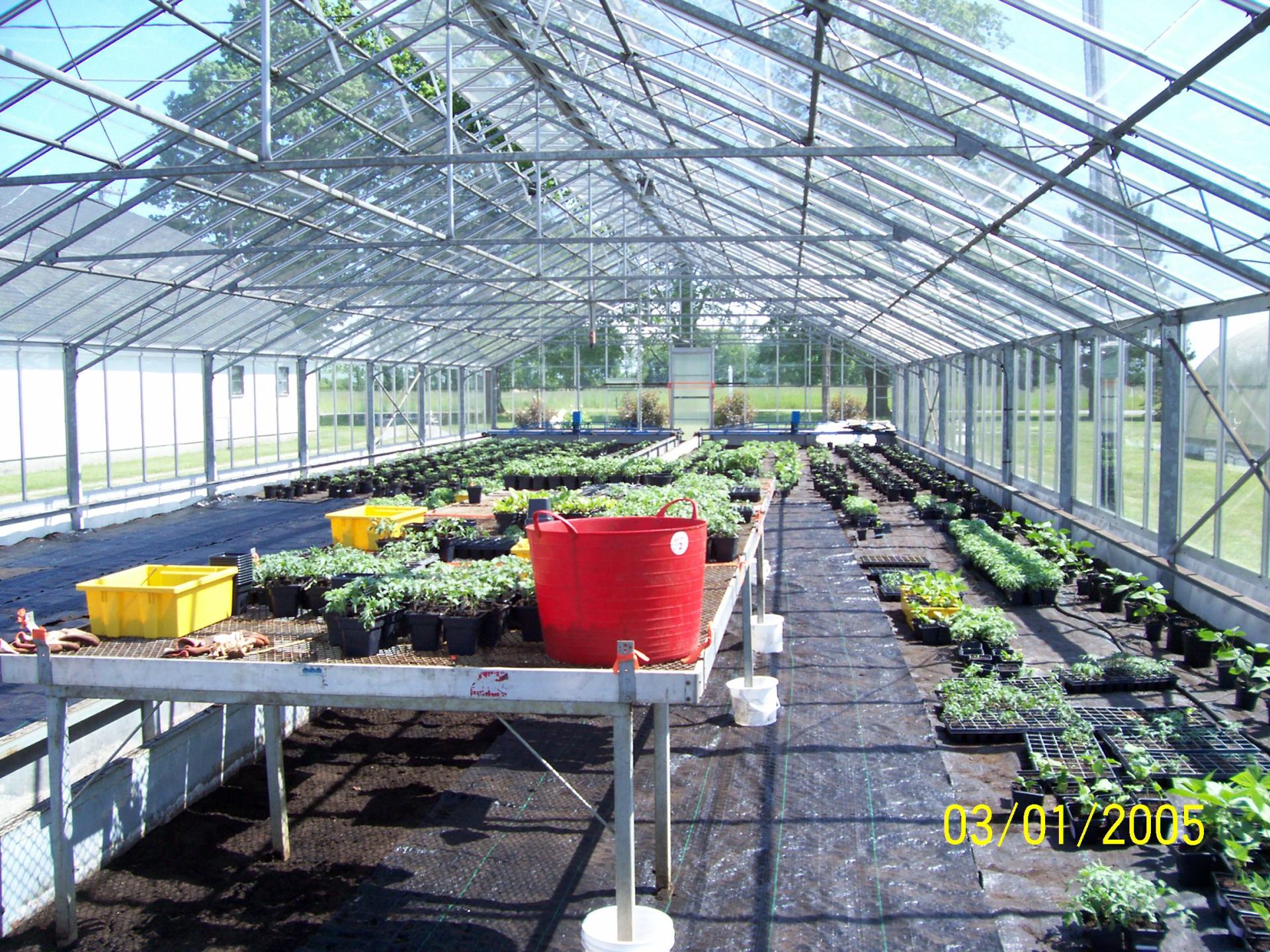 Ideas begin somewhere...GFP Program Development 
Consumers depend on excellence and get excellence  with Greenhouse Food Productions. 

Lab tested products that achieve marketable seal of Conformity in Certified Organic Standards (COS).  

Lesley Davis registered business researches the compliances of Standards of Canada and applies relative policies, process, procedures to program and policy development.  
Did you know that Greenhouse Food Productions Aboriginal Youth Agriultural Training and Employment Project and Growing Our Future - Greenhouse Food Productions project sold verified organic food products to the largest retail grocery store in Ontario.  

True - The Big Carrot purchased products from Greenhouse Food Productions. GFP also sold  to Foodland and Phennings International Distribution.

The Seal on the Greenhouse Food Productions products can be sold anywhere in Canada.

Program and Policy Development business is designed to meet a demand of a skillled labour force.  By providing individuals with new skill sets prepares a newly skilled labour force to  design and deliver their own programs and services.  Hence, self sufficiency.

Greenhouse Food Productions is the training and employment project that meets rigous investor standards through credential based training and employment experiences.  

Lesley Davis registered business is the professional  difference to new employees. 

These employees are trained, provided with a wage and are more knowledgable about service delivery as it relates to certification process and product management in food productions.  

Lesley Davis business looks forward working with new  concepts and advanced training designs that provide new employees with professional skill sets.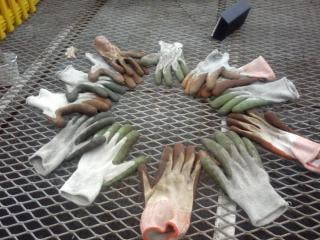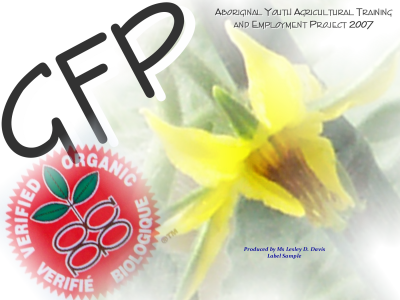 Lesley Davis  Builds Team Players
To become  a leader, work experience must be demonstrated with organizations that are community based and work for the people

.

Lesley Davis has over 30 years of service and program delivery work experience in Ontario.

Having background in leadership, Lesley Davis registered business is a Team Leader. 

Working primarily with the Government of Canada, First Nations and Indigenous communities.  

Lesley Davis is classifed as CAN/CGSB 322.310 and .311 of Canadian Organic Standard.  Lesley Davis official capacity title is Specialist in Program and Policy Development.

Team playing and leadership make this business a contender.
​

Network with Lesley Davis
Lesley Davis continues to work on the sustainability of Greenhouse Food Productions through proposal development. 

While these mature into program facilitation.

Lesley Davis is also expanding capacity in Trade and Product Management including Indigenous Procurement Opportunities.

This  and many other exciting developments will increase employment opportunities with Lesley Davis and engage various policies, processes, procedures  of Standards of Canada to facilitate yet another winning ISO training and employment project design.  Trade and Product Management will meet needs, achieve business standards and creates employment.

Keep watching for new information!

Further from this Lesley Davis permanent facility is a likely candidate to Solar Photovoltiac platform to  which will adjoin a warehouse facility and Greenhouse Food Productions to a Solar Photovoltiac platform.